Why you should consider asset tracking technology for your fleet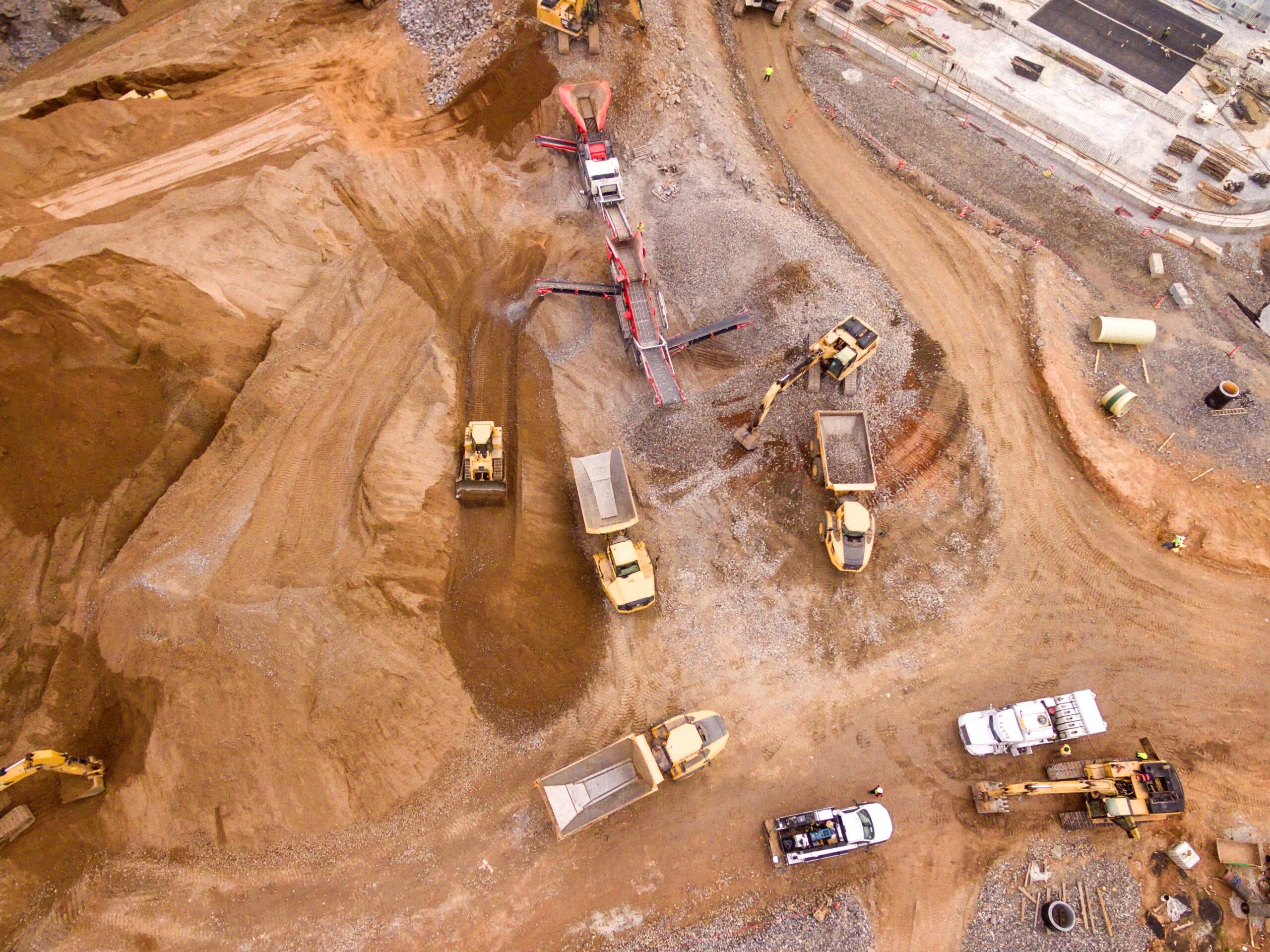 Let's talk technology and the pandemic
The global pandemic has been the cause of great upheaval for many industries, including trucking and transportation logistics. On the one hand, global manufacturing and distribution has been facing major, and sometimes critical, disruptions, these roadblocks have reduced, delayed, or entirely stopped cross-border shipments. On the other hand, more people have been shopping online and buying all sorts of merchandise, both essential and not essential. This has increased food and medicine deliveries to grocery stores and pharmacies, as well as residential home deliveries with the rise of delivery apps. Many companies have had to adjust their operations heavily to meet the constant changes and demands of an unprecedented time and, in some cases, to survive. 
Now that restrictions have eased significantly and the economy is set to reopen completely, the question still remains, are you prepared for it? Is your fleet or business ready to shift into high gear again when everything is completely back to normal? Faced with driver shortages, high insurance premiums and stiff competition, trucking companies are facing difficult challenges. It will be critical for businesses to find ways to operate more efficiently in order to continue to meet expectations and remain not only afloat, but competitive. 
Utilizing your technology completely
While companies have already started deploying technology to help streamline their daily operations, numerous recent reports suggest that the technology solutions are being under-utilized, meaning companies aren't taking advantage of all the features and benefits the solution has to offer. 
Nowadays, fleet management technologies are about much more than just a vehicle's GPS location. Although location is absolutely an essential part of most tech, it doesn't provide the full picture of what is actually happening with your vehicles, your employees, your assets, or your deliveries. That's why today, fleet management technology has evolved tremendously. We now have IoT sensors, ELD software, dashcams, and more. When properly used together, these components provide management with the insight needed to create the best working environment for your employees, the best service to your customers, and the best business practices for your growth.  
Plus, you can now monitor your assets vehicles from the engine to trailer door and everything in between, including cargo, assets, and trailer temperatures, and door position. With this level of insight, businesses can definitively identify inefficient practices and better streamline their operations. 
Ease of use in technology
New hardware and processes can seem daunting to businesses that have relied on tried and true, mostly manual practices. The good news is that many fleet management solutions are quick to deploy and easy to use. Some hardware is plug-and-go ready, while cloud-based software is accessible anytime and from anywhere through the internet. Oftentimes the solution's data can even be integrated into a businesses' existing systems through the use of APIs. 
So, asset tracking?
Asset tracking is expected to grow from a $17 billion dollar market in 2020 to an estimated $34 billion in 2026. This exponential growth is for good reason. Businesses, especially those involved in multiple industries, are discovering that tracking and monitoring your equipment can improve efficiency, productivity within employees, reduce costs, and increase the lifespan of high-value items. 
IoT technologies (aka asset tracking) are a big part of the market growth because they offer solutions that are quick to deploy, customizable to specific needs, easy to use, inexpensive, and scalable as a business grows. Everything from toolboxes to semi-trucks or mining vehicles can be monitored in near real-time. If a piece of equipment has a surface that asset tracker hardware can be mounted to, then it can be monitored with asset tracking technology. 
One of the most important components of any IoT solution is advanced wireless connectivity, this will make it possible to keep an eye on equipment that is situated in remote, unconventional, or weak signal environments. This is extremely beneficial for certain companies that normally have to do manual checks on generators or tanks sitting in fields, for example. Instead of sending someone to the site to verify the location or status of the item, the situation can be viewed through the equipment in the cloud-based portal, which can be accessed anytime, from any device. 
The possibilities are truly endless in terms of the types of equipment that can be tracked and what components and statuses you want monitored and managed. 
Many businesses rely on tools, equipment, and vehicles for day-to-day operations. Equipment tracking technologies can help you stay one step ahead of potential issues that can disrupt productivity and cost you money. 
Three big ways asset tracking can benefit your business: 
Theft and loss prevention
When you know where your equipment is at any given time, it's easy to locate said item and identify a possible theft. Additionally, many of these technologies have the ability to enable geofencing parameters to be defined around a job site or certain paths. When equipment exits the geofence, an automated notification is sent to management to verify the status. This gives management the ability to act quickly if something is amiss. 
Increase productivity 
When your projects or operations depend on having the right assets or equipment at the right time at the right place, an asset tracking solution will help keep things moving forward, and more efficiently too. You never have to question if something has been left in the wrong location, you can quickly have it sent where it's needed and avoid costly delays. 
Improve ROI 
Asset tracking solutions constantly collect data that can be viewed in real-time. It can also be kept as a historical record of activities. With customizable reporting capabilities, businesses can review the data to better understand usage patterns and inefficiencies. With this data you can predict maintenance requirements. These insights can help improve the ROI on high-value equipment by ensuring they are being utilized and maintained correctly. 
Without the right equipment or your assets in the right place, a company will not survive, which is one of the reasons asset tracking is being embraced across multiple industries. As the pandemic has taught us, the unexpected can happen and businesses need to be flexible to adjust operations and utilize their resources to the best of their abilities. Technology continues to be an important part of improving the way trucking companies operate, providing the visibility needed to improve business practices in more ways than one.