Electronic Logging Device 
ELD compliance made easy
The easiest and quickest ELD solution on the market today. If you're looking for an easy, robust, and compliant ELD system, we can help you with that using industry leading Geotab products.
Simply get started and link it in seconds. No contract for the fleet manager, no hassle for your drivers – a top-notch ELD solution whether your fleet is large or small.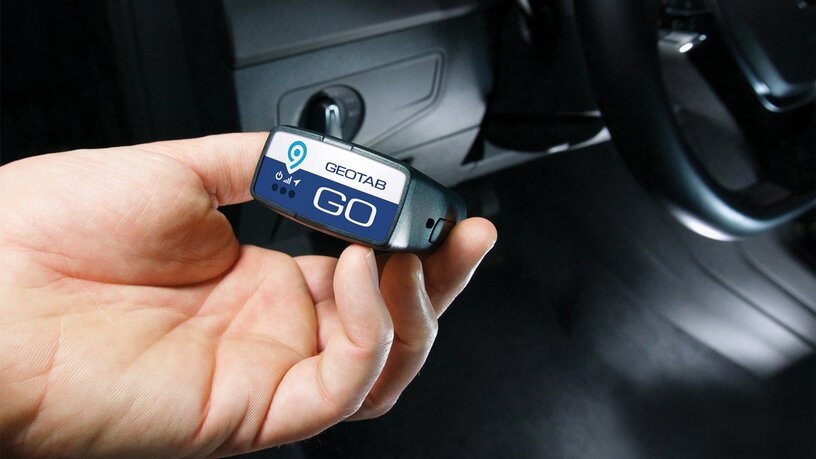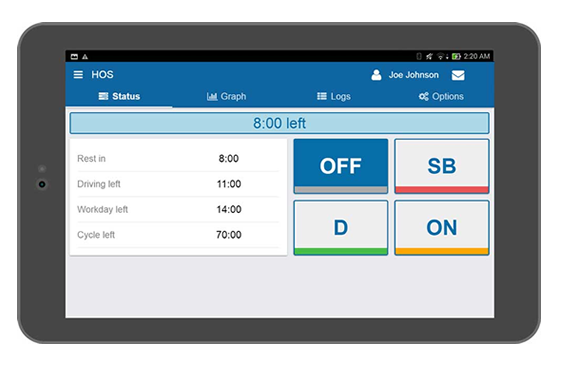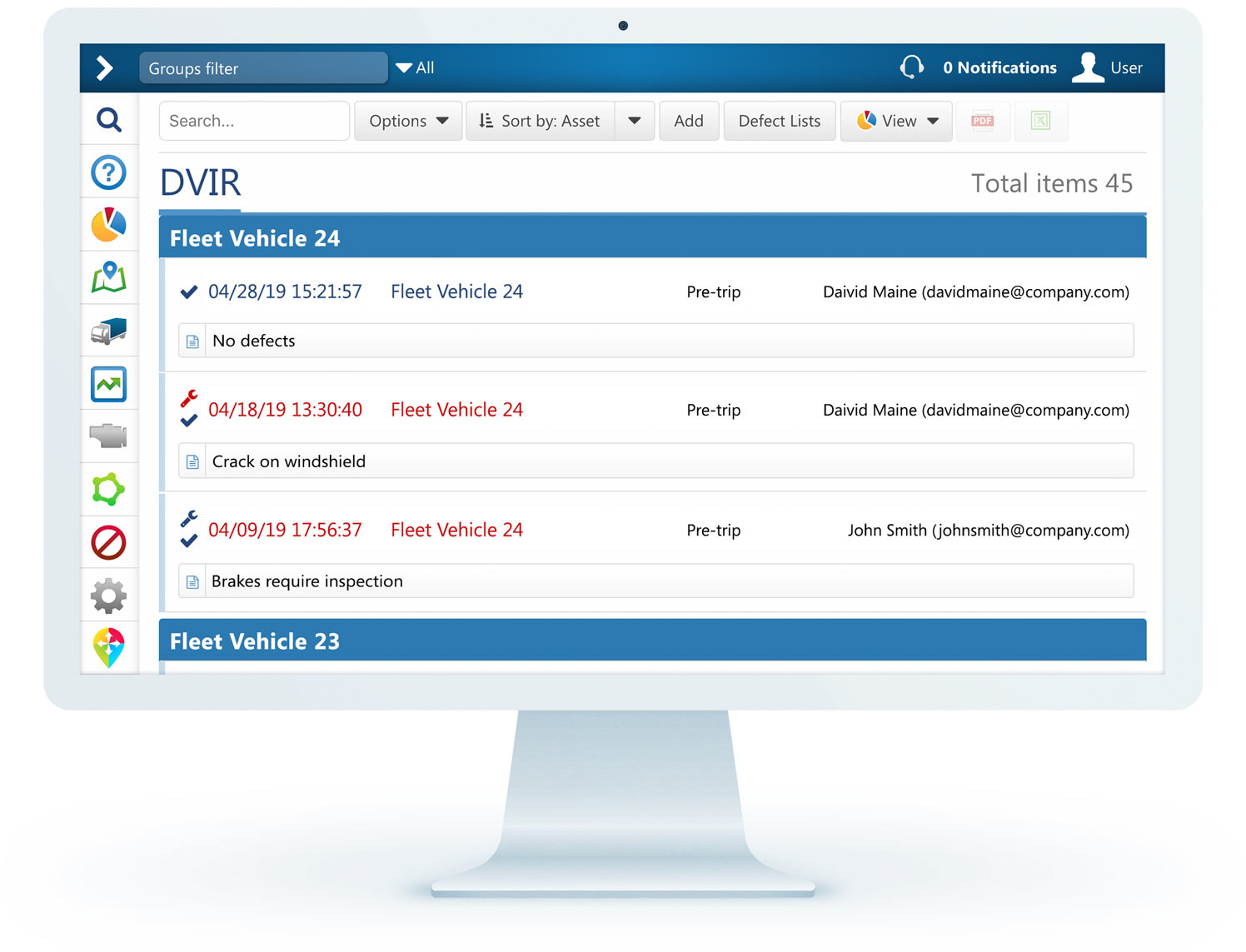 World-Class Compliance
Geotab Drive is a product we provide. Compliant with all industry rules in the USA and Canada. Easily link your Geotab fleet tracking device to our intuitive Geotab Drive app. This will enable you to:
Cut down on paperwork
Minimize administration costs
Avoid FMCSA violations
Improve driver safety and efficiency
Deliver real-time access to accurate data
Show up-to-date logbook information to law enforcement or the Department of Transportation
Improve your CSA (compliance, safety, and accountability) safety ratings
Logging Hours of Service has always been a burden on your fleet drivers, but now with recent changes to regulations by the FMCSA (Federal Motor Carrier Safety Administration) and Transport Canada, it's now mandatory to log them electronically. Make sure your drivers are compliant with regulations.
Beyond automatic Hours of Service reporting, the Geotab Drive app also features electronic Driver Vehicle Inspection Reporting (DVIR).
The DVIR function of Geotab Drive incorporates a complete end-to-end inspection workflow, where drivers can select defects, add comments, review previous inspections, and can certify that the repair performed fixed the defect identified.
Reports will consist of inspections that show defects, who identified the defect, and who repaired it for future reference. This offers increased visibility for the health of your fleet of vehicles.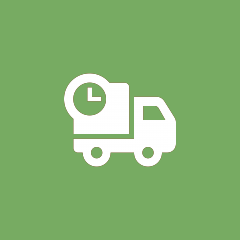 Saves on time
Saves fleet managers over 60 hours of man-time in administering driver logs.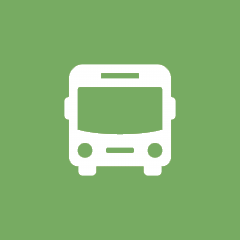 Safer roads
Compliance with Geotab's automatic onboard capabilities means safer driving in your fleet.
Hassle-Free ELDs
What makes Geotab Drive the right choice?
Ease-of-use: the easiest way to track hours of service electronically for drivers and the easiest way to oversee drivers for fleet managers.
Robust features: to give fleet managers the data they need to both comply with regulations and improve their fleet.
Registered ELD (Electronic Logging Device): our Geotab ELD is a registered ELD with the Federal Motor Carrier Safety Administration (FMCSA) in the United States.
Once the app is linked with your Geotab fleet tracking unit, it automatically logs when the vehicle is moving. Yes, that means that the app automatically switches status from On Duty mode to Driving mode and vice versa.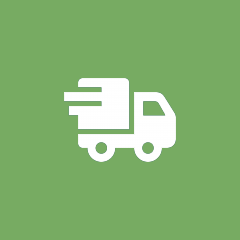 For drivers
Easy and automatic compliance. No need to worry about manual logs that are tedious and innacurate.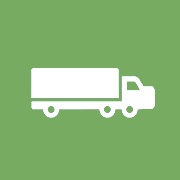 For Fleet Managers
Optimize your assets with access to detailed and accurate breakdowns of what your drivers are doing on the road.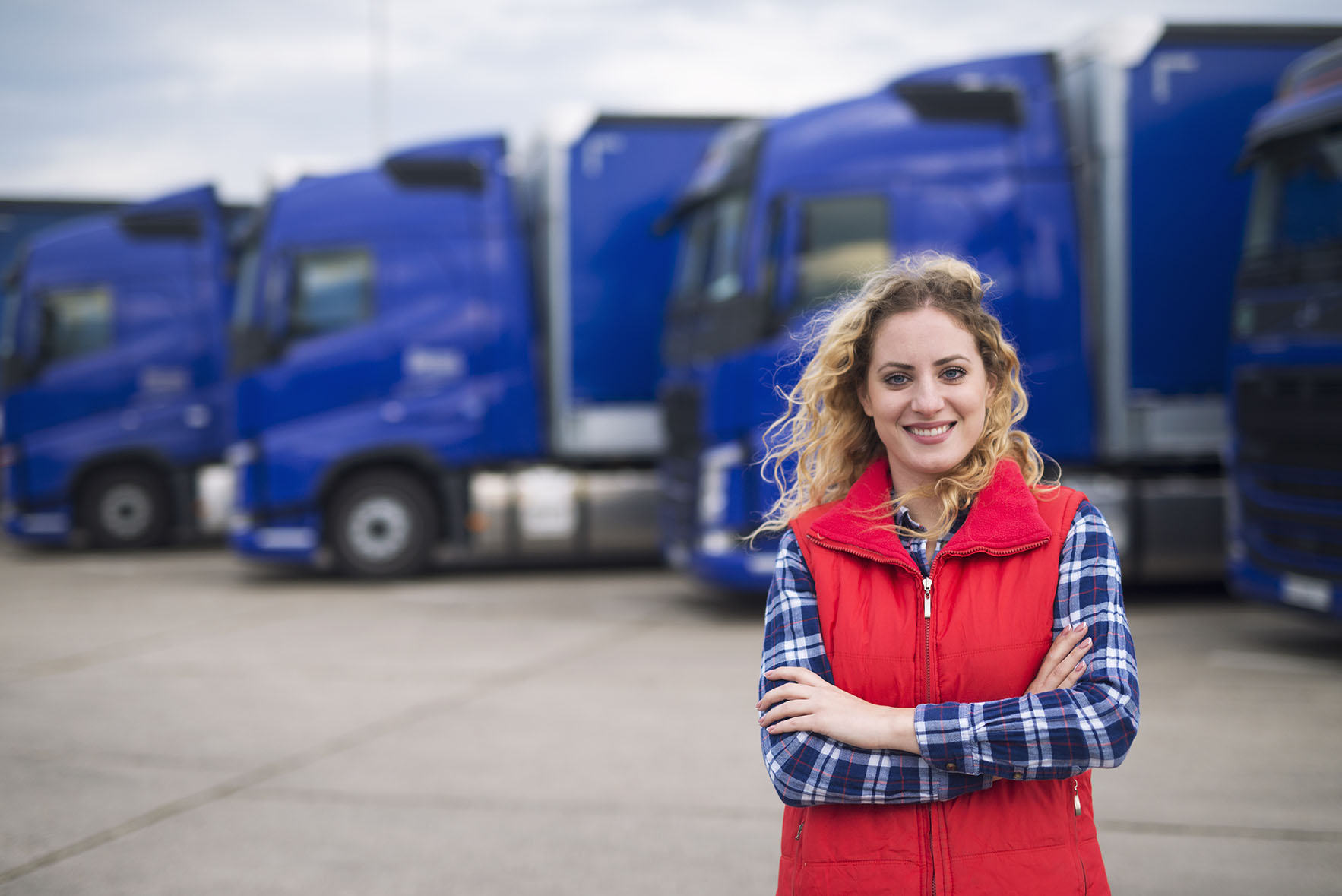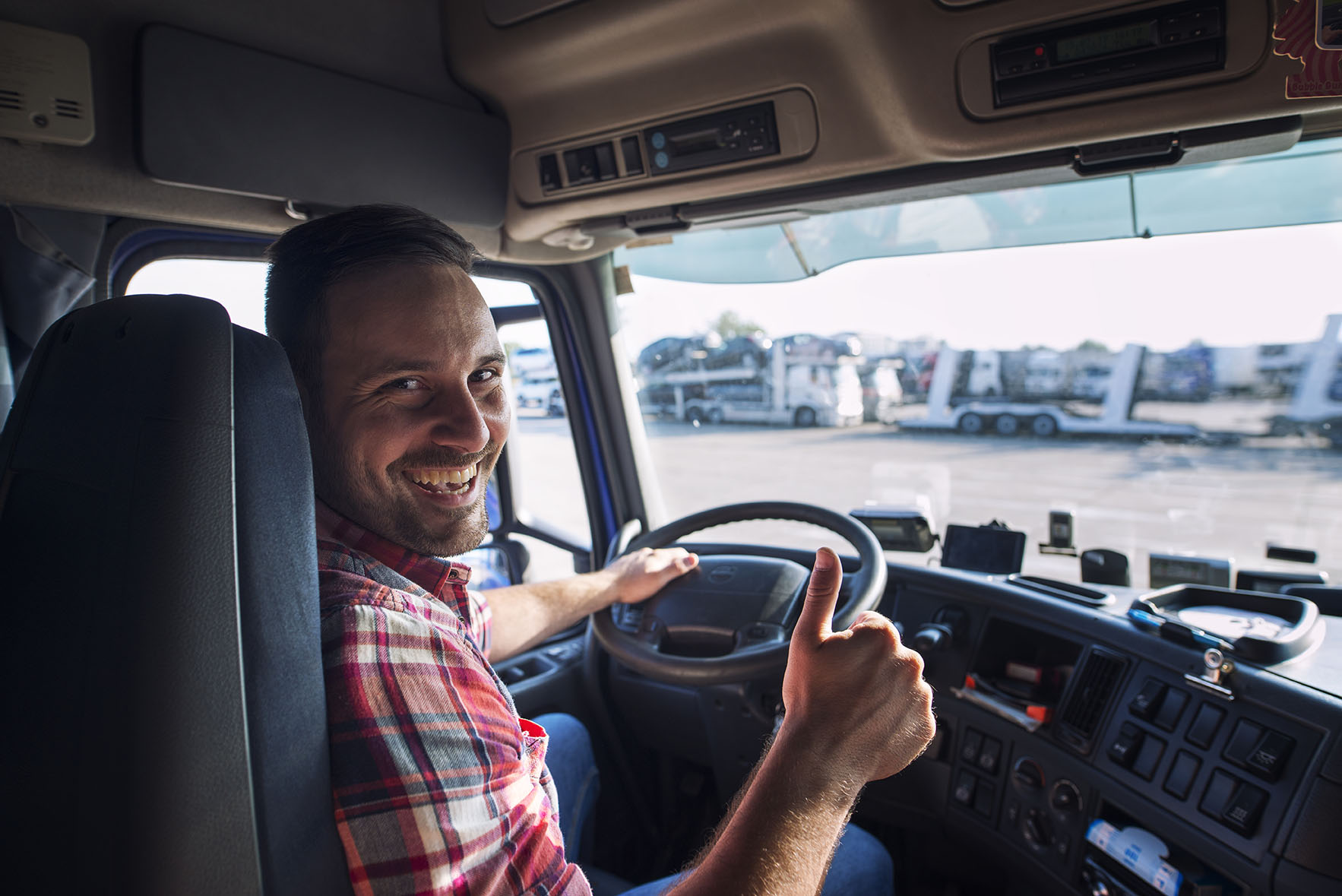 The facts on ELDs
What's is an ELD?
The Federal Motor Carrier Safety Administration (FMCSA) defines an electronic logging device (ELD) as "Technology that automatically records a driver's driving time and other aspects of the hours-of-service (HOS) records."
What is the ELD Rule?
The ELD rule will "improve roadway safety by employing technology to strengthen commercial truck and bus drivers with hours-of-service regulations that prevent fatigue" according to the FMCSA.
Will My Fleet Be Affected by the ELD Rule?
Short and simple answer? Yes.
The ELD rule applies to ALL CMV carriers operating across state lines. Drivers who maintain 8 or more days, out of 30 days, of duty status logs will require electronic logs. There are however exceptions for drivers who are not currently required to keep records of duty status (RODS), and drivers who use:
Vehicles with model year 2000 or older
RODS for no longer than 8 days during any 30-day period
Towaway/driveaway vehicles (as long as they are part of the shipment)
Do more with your ELD
easy-to-use solution for Hours of Service (HOS) and Driver Vehicle Inspection Reporting (DVIR) compliant with the FMCSA. It syncs data between a tablet and our GPS device to provide various functions including a complete end-to-end inspection workflow. Plus, it's open and flexible platform allows for additional applications to be added to suit your specific needs.
Proactive Vehicle Maintenance
Engine fault reporting, violation alerts, vehicle performance notifications, fuel usage and efficiency monitoring
Industry Leading Support
Our fleet consultants and expert support team are here for you every step of the way.
Integration
with a number of major Transportation Management Systems (TMS) and platforms
Accurate insights
for IFTA and IRP compliant mileage reporting with true trip miles.
Paperless
Completely electronic logging, forms, and digital signature capture.
Additional Solutions
Optional applications for trucking, such as temperature monitoring, tire pressure monitoring, in-cab cameras, and more