Nutech Fleet: Industries we serve
Fleet services for everyone
We serve companies of all shapes and sizes across North America. Whether you have a fleet of three or a hundred, we have solutions tailored for your specific needs.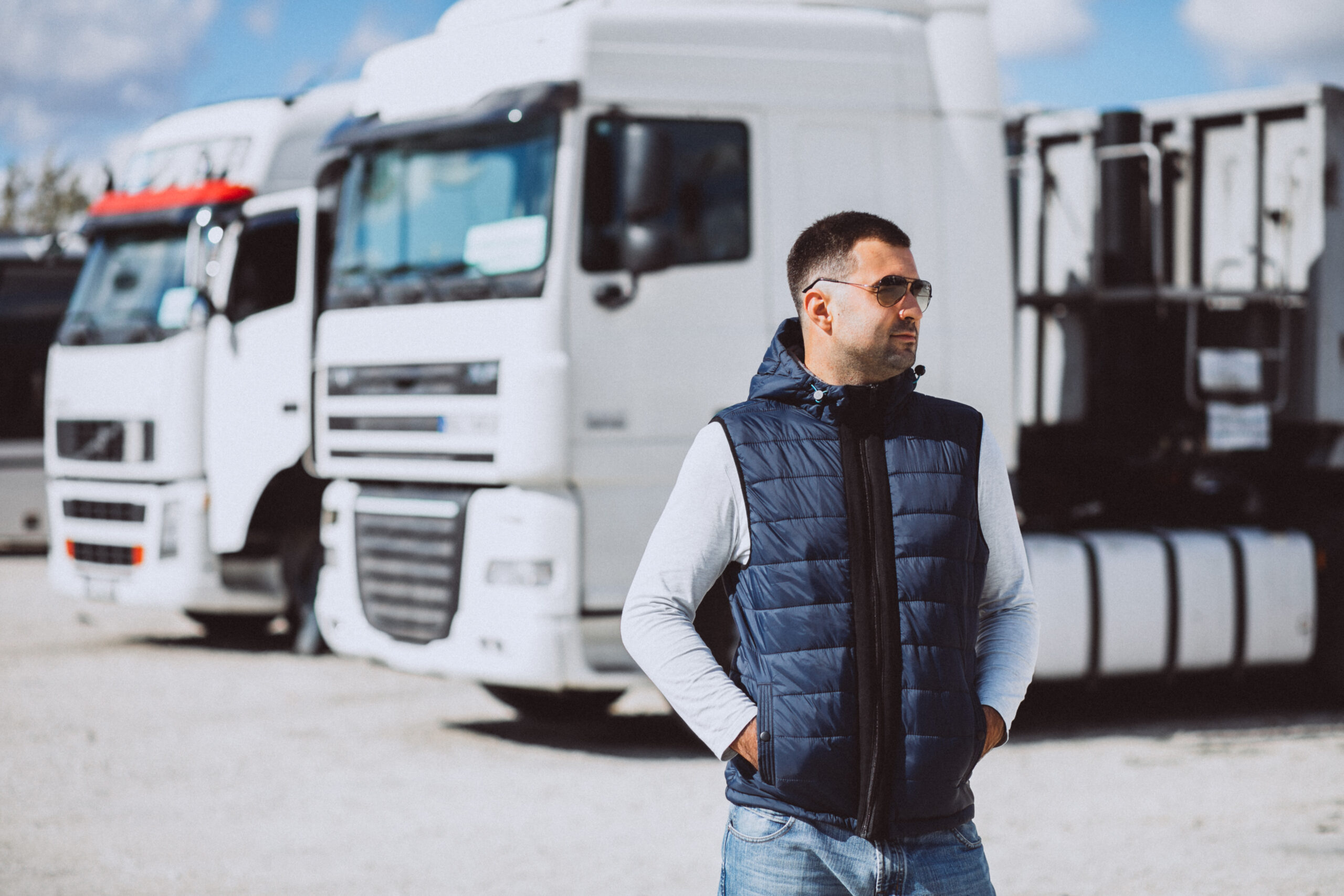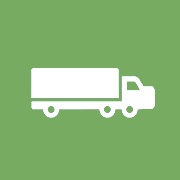 Transport
Transportation is under the logistics industry. This sector deals with the sourcing of goods, trucking, manufacturing, inventory, handling/sortation, storage/warehousing, etc.
We will help you keep track of every shipment and individual item using automated tools. Ensure that product will always be transported safely, efficiently, and on time.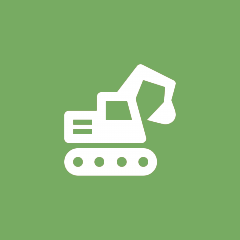 Construction
Construction deals with the bulding and upkeep of residential and non-residential structures. This industry is involved directly with improving society and the communities that belong in it.
We provide high-end IoT asset tracking for all of your machines, equipment, and projects, if needed. Increase visibility for your management team and transparency within your employees.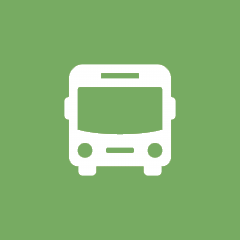 Schools
Safe transportation to and from educational establishments are of utmost importance. Especially for younger kids that rely on school-provided transport such as school buses.
Never lose sight of your students and vehicles using top of the line live GPS tracking. Monitor daily routes and its stops, give your drivers the confidence that everything is safe and sound before any trip, and make sure your driver is properly following all procedures.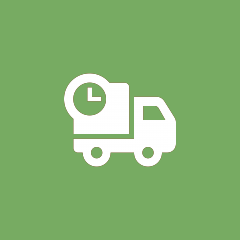 Service
The service industry covers a wide area of employment. From taxis, retail, mobile repair, entertainment vehicles, health and more. Increase efficiency and productivity with your team by utilizing tracking and management systems that provide you with much needed visibility.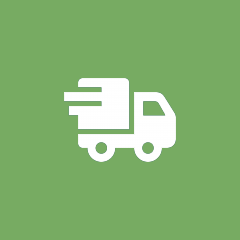 Delivery
Delivery using vehicles encompasses large and small businesses alike. Whether you are delivering food, specialty goods, books, or subscription services, you need to know where your assets are at all times. Keep your customers happy by providing real time shipment data, estimated times, and status updates. Never make a late delivery again.