nutech Fleet: Our Services
What we do
Nutech Fleet offers a wide range of scalable and flexible fleet tracking and fleet management solutions. With the help of our partners, we provide our clients with industry standard technology— which results in an exponential increase of efficiency and overall performance.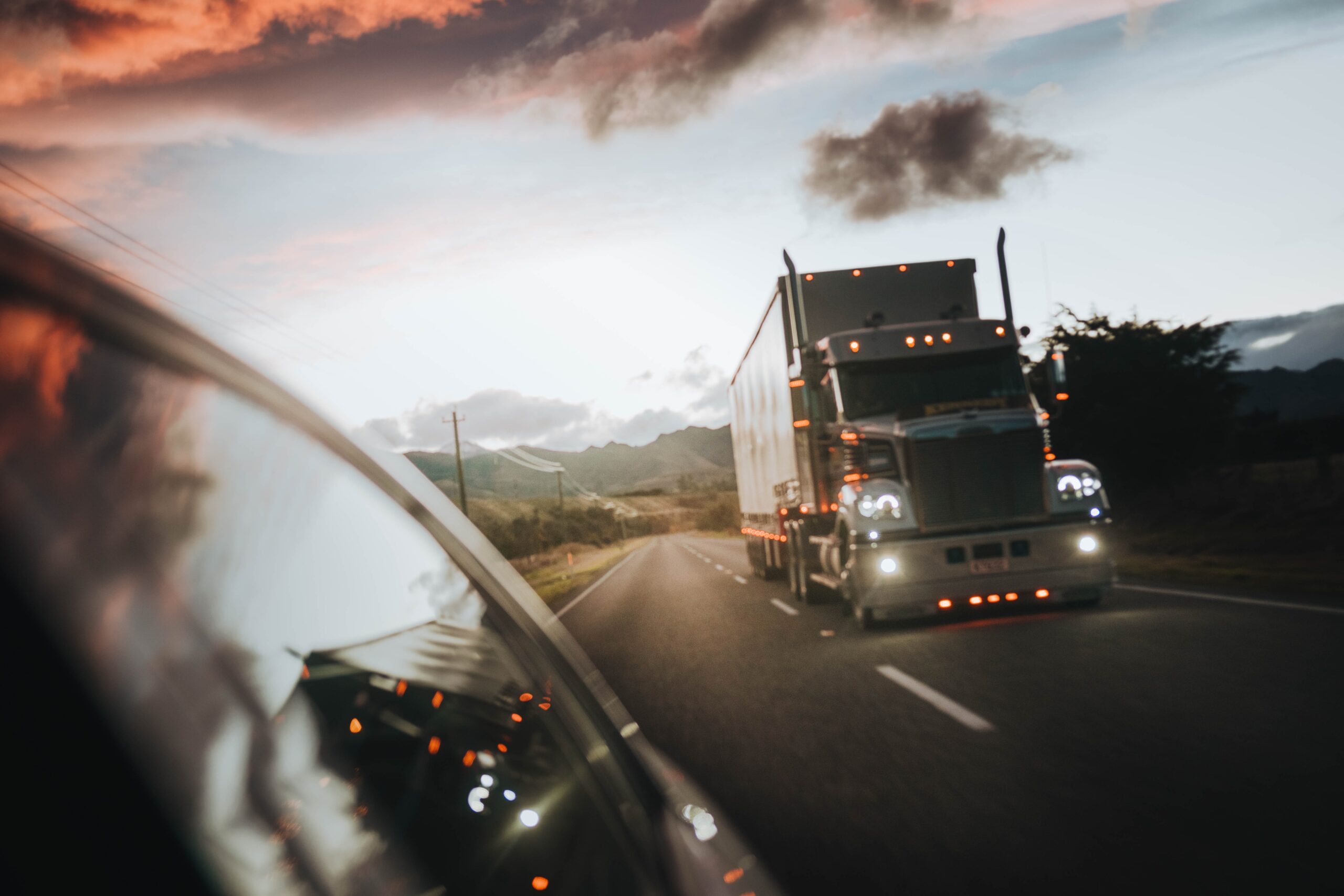 Fleet Tracking
Real-time business insights with Enterprise Level Fleet Tracking
We have industry-leading GPS trackers, industrial-strength IoT sensors, and a user-friendly software portal & apps to give you invaluable real-time in seconds data, available 24/7 and housed in a secure cloud-based platform.
Monitor the activity of your entire fleet of vehicles, equipment, trailers, and mobile assets in real-time, 24 hours a day.
Are your drivers/operators onsite and on-time?
Are your fleet assets serviced and maintained on schedule?
Do you know for certain that drivers are not speeding or driving aggressively?
Fleet Management
Take the guesswork out of managing your team and assets
What is fleet management?
Any organization that needs commercial vehicles to function needs fleet management. The purpose of fleet management is to oversee all performance and maintenance in order to increase productivity and help a business run as smoothly as possible.
Our fleet management solutions include an array of fleet operations like vehicle maintenance, overseeing fuel consumption and fuel costs, driver management, asset utilization, route planning, and the implementation of any programs that increase productivity and decrease waste of all forms.
How will our services improve your fleet?
Productivity and Efficiency
Boost your driver's productivity with cutting-edge GPS features. Drivers are far more motivated and work with more focus when their activities are being monitored in real-time with an automated tracking system.
Supervise in real time to optimize productivity, verify service delivery, enforce company policies, track inefficient idling, and prevent unauthorized vehicle use.
Optimization in all areas
Catch problems early and respond instantly to changing conditions by remotely re-routing vehicles and sending messages to drivers.
Optimize routes and schedules using configurable geofences based on vehicle locations.
Track excessive fuel consumption and vehicle wear and tear.
Safety
Keeping everyone safe on the road is absolutely essential. Tracking your drivers, assets, and equipment in real time—you'll know if operations are ever unsafe and you'll be able to prevent any precarious situations. 
Get instant alerts for idling, speeding, engine faults, battery level, and geofences to keep your fleet safe and running.
Compliance
Create and audit driver logs that are compliant and error free, replace manual paper logs, and easily complete pre/post trip inspections with our GPS ELD solution.
Drivers quickly and easily create error free drivers logs
Readily create and submit pre/post trip inspection reports
Prevent costly hours of service violations
Automation
Time is money. Our solutions can automate a lot of the tedious tasks of a fleet manager. Reduce your administrative load, lower operating costs, and get time back to focus on growing the business.
Locate assets and equipment
Remove the need to contact drivers for ETAs and job details.
Keep paperwork in one convenient place (forms, fuel receipts, invoices, and proof of delivery)
Simplify HOS management, IFTA trip sheets and filing, and vehicle inspection reports.
Cost Reduction
Whether it's fuel management or lowering operating costs, fleet managers are expected to weed out any unnecessary expenses the fleet might incur. 
Track driving habits that causes the most fuel consumption, such as braking, idling, and speeding so you can implement procedures to reduce them.
Reduce administrative costs with digital DVIR for pre and post-trip inspections. Create and submit vehicle inspection reports in seconds and build custom inspection forms for equipment and other assets.
Driver Retention
Driver shortages are a growing issue in the trucking industry. Stabilizing and increasing driver retention is something fleet managers need to always aim for. 
Use our fleet management system to increase visibility into the operations that keep your team happy and on board. This can include proactive vehicle maintenance, improving fleet safety, and automating and streamlining dispatching, to name just a few benefits. 
Customer relations
Share live tracking with your clients to ensure their continual business. Customers can track route progress on their own and receive automatic update notifications. This greatly improves customer happiness and reduce call volume by sharing arrival times and delays.