Nutech Fleet: Our products
Do more with your fleet using innovative products
Nutech's fleet monitoring solution ensure businesses know where their fleets are and how they are operating at all times. Simply attach the compact tracker devices to your fleet vehicles and begin monitoring your trucks, trailers, or heavy equipment from the web-based portal and mobile apps.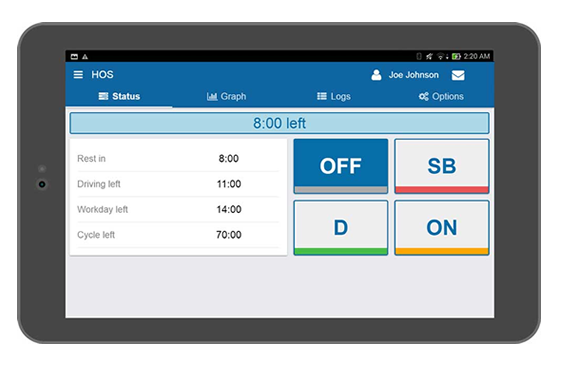 GPS Tracking Devices
Compact, intelligent, and tough.
Our GPS trackers are designed with purpose and are engineered to be accurate, easy-to-hide, and durable enough to withstand almost any condition.
Software and Portals
Powerful, cloud-based, intuitive software.
Our powerful and user-friendly portals enable you to stay connected to all your resources anytime, anywhere. Use any device to access your data and with updates at your fingertips, you can view the locations of all trackers in real-time using a Google Maps interface. Designed to ensure maximum accuracy, security, and reliability.
IoT Sensors
Carefully crafted industrial level technology.
Future proof your efforts and further expand your visibility into your fleet's activities by adding our high-performance IoT sensors.
Our thorough sensors are customizable and can include door position status, temperature, humidity, trailer cargo, and can be set to trigger automatic alerts when conditions are not up-to-par.
Dashcams
Add another layer of preventative safety, security, and accountability
Further protect your drivers, vehicles, and assets and keep everything in check. Whether you need simple cameras that ensure insurance requirements or complex multi-camera systems with AI to support driver coaching, our flexible solution will meet your needs.
AI-enabled driver monitoring system offers collision prevention by identifying potentially unsafe driving behaviour. Real-time, in-cab alerts can save lives. High-quality video allows everyone to see what happened before, during, and after an event.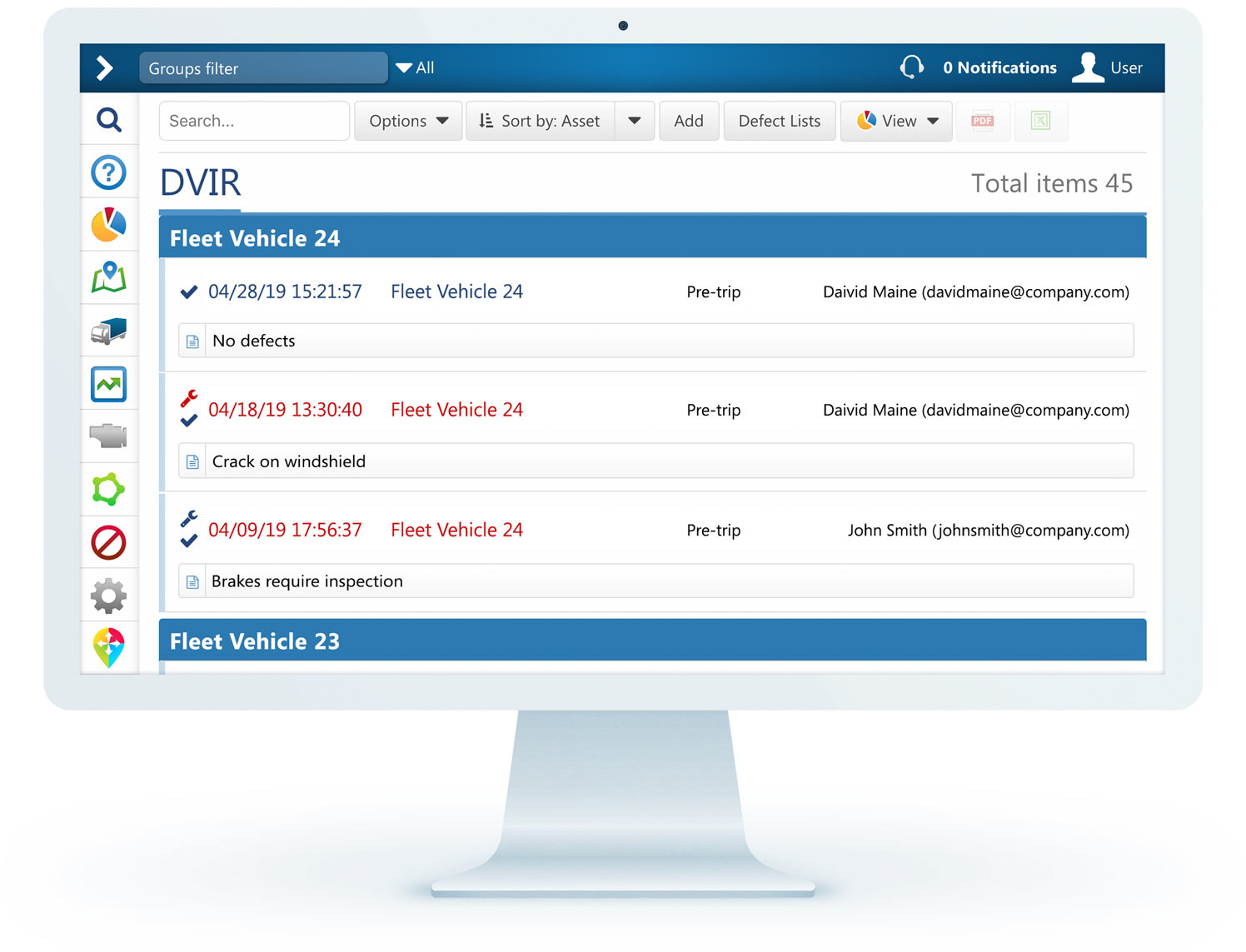 Installation in minutes
Plug and install with zero-configuration allows you to get set up in 15 minutes. Our hardware is compatible with all types of vehicles.
Discreet
Prevent tampering and theft. Pocket-sized hardware can be placed in enclosed spaces without compromising their functionality. A built-in battery ensures the trackers keep working even if the power is disconnected.
Wireless or wired options
Tracking location isn't always the only information you want. Our devices have the capability to connect with wireless Bluetooth sensors or wired sensors.
Make your customers happy
Your front-line customer service team will be thanking you for selecting Nutech Fleet with accurate updates several times per minute.
Reduce Asset loss
Door position and cargo sensors help to protect resources against theft, while temperature and humidity sensors ensure perishable goods are being transporting properly.
Utilize your whole fleet
Our sensors enable dispatchers to see available floor space, cargo volume, and even cargo position. Prevent trailers from driving empty, with a half load, or sitting idle for long periods.