Your Partner In GPS Fleet Management Solutions
Utilize the best tools and technologies to maximize efficiency and safety and run a more profitable business.

Operated in partnership with North America's largest GPS fleet management re-seller.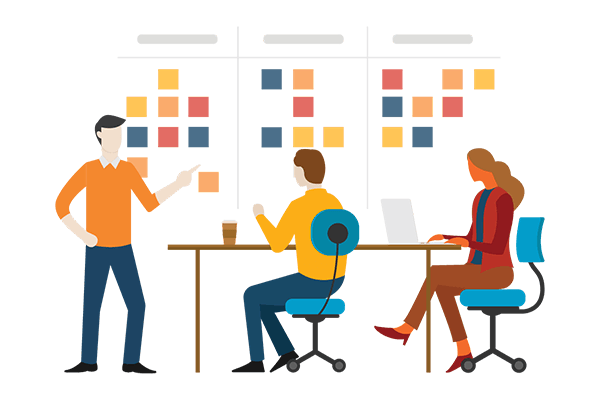 Nutech Fleet provides leading edge vehicle and driver tracking solutions to fleet-based businesses across North America.
Based in Winnipeg, Manitoba, and serving customers across Canada and the United States, Nutech Fleet is committed to service excellence. 
GoFleet & Zenduit, in partnership with Nutech Fleet are the largest re-seller of Geotab, the world's largest GPS fleet management and tracking platform. The team at Nutech Fleet provides expert customization and exceptional support.
Nutech Fleet is focused on helping customers improve driver safety, vehicle maintenance, policy compliance, and fleet productivity.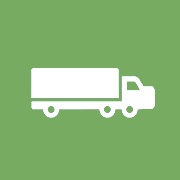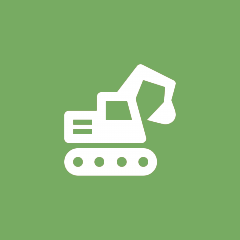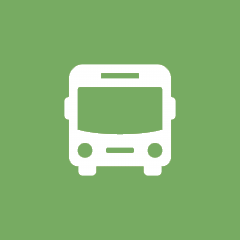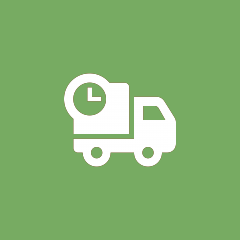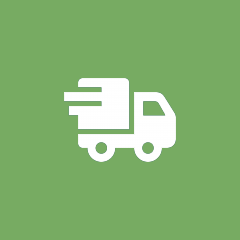 Get in touch with us to get started, to book a demo, or for more information!
1200 Pembina Hwy #200
Winnipeg, MB R3T 2A7