The Challenges of Food and Beverage Transport and How to Fix Them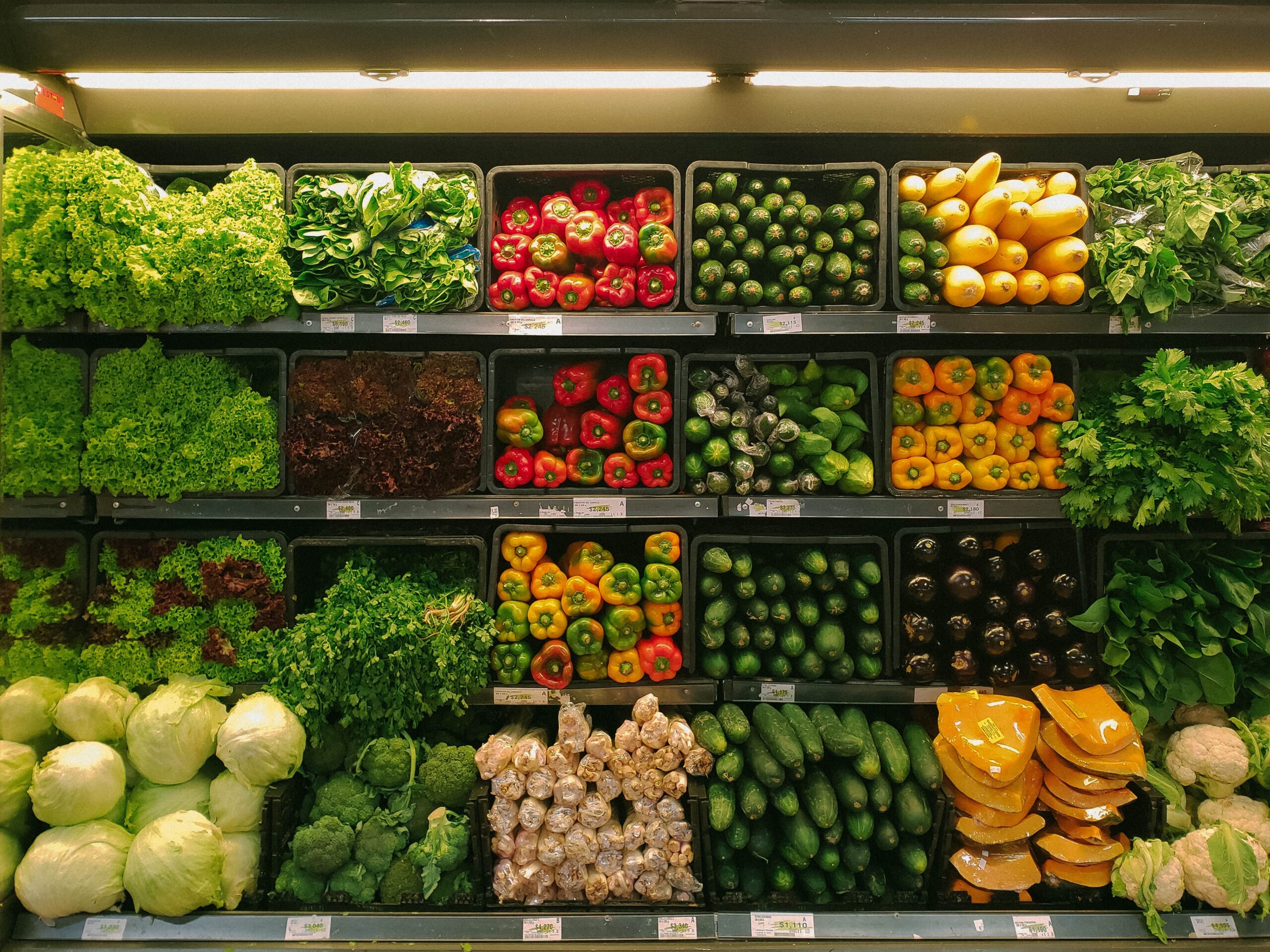 The food & beverage industry has endured major changes in the past year. Faced with heavy restrictions, more than 10,000 restaurants and other hospitality-based businesses across Canada have had to close their doors for good with the number being a whopping 100,000 plus in the US (1). The impact has been considerable – not just on restaurants but on every sector from farm to table. The entire industry has had no choice but to shift. 
Fleets operating within the food and beverage industry have also faced considerable pressure to pivot operations in order to survive. According to one report, approximately 27% of fleets in the US had to downsize while 13% had to change how they utilized their trucks (2).  
According to a report by CEC, food waste is a big problem in North America with approximately 168 million tons of food lost per year (1). Distribution is listed as one of the causes of food waste due to damage during transport, rejection of shipments and delays during border inspections. 
The reality is, transporting perishable goods – whether food, beverages or even medicine – comes with a unique set of logistical challenges. Transportation companies have to ensure that their reefer trailers, containers and vans maintain consistent temperature levels from pick up to delivery, or risk spoilage and load rejection. This is often easier said than done when carrying sensitive cargo. 
Adapting to technology
For many transportation companies, weathering the storm of these challenges is having to find ways to operate more efficiently and effectively. This means fully utilizing existing resources while providing top-level service to customers. 
Technology will likely play an important role in shaping the future of food and beverage transportation, particularly solutions that provide real-time data. Whether a business is running dry vans with shelf-stable products or refrigerated trailers and vans with perishable goods, always knowing where fleet vehicles are located and how they are performing can help with everything from scheduling to route planning to mitigate employee safety risks and cargo loss. 
Fleet tracking is technology that is being implemented in fleets across the continent. They are generally comprised of three components: a hardware device that is integrated with condition sensors and installed in vehicles, cellular connectivity for transmitting data via the cloud, and a customer software portal for viewing real-time and historical data. Together, these components provide businesses with complete visibility into the status of their trucks, trailers and cargo. With real-time data in hand, companies can reduce empty drive miles, act quickly when problems arise, and provide customers with accurate ETAs and cargo status updates. 
Tell me more about these benefits
The good news is that technological advancements, particularly in the transportation industry and fleet space, are making it easier for transportation companies to protect perishable cargo and reduce loss wherever possible. New IoT cargo sensors are being incorporated into fleet tracking solutions so that companies have the transparency and control they need inside their trailers and containers – and the list of benefits is long! 
Live condition monitoring 
Temperature and humidity sensors placed in each zone of a trailer can help to ensure that the right conditions are being maintained. This is especially important when holding mixed cargo that requires different temperature and humidity settings. Any element exceeding past or below the pre-defined conditions triggers an automatic notification to be sent to the driver and dispatch so the problem can be inspected and rectified quickly. 
Position and volume sensors 
With temperature-sensitive goods, it's critical to limit temperature fluctuation – and having trailer doors open for longer than necessary can affect the internal temperature settings. Knowing exactly where cargo is in the trailer and how much room is available can help minimize the time it takes to load and unload, and with many shipments, the time saved adds up to money saved.  
Volume and position sensors enable businesses to fully utilize their trailers by monitoring load sizes in real-time. Sensors can be placed along the length of the trailer so that multiple zones are tracked. With this information in hand, dispatch can make better scheduling decisions to reduce partial loads and empty drive miles. 
Real-time data and trip reports  
As part of a fleet tracking solution, sensors provide both a real-time status and an activity record needed for inspection purposes. Detailed reports on temperature, humidity, time, location, trailer utilization, etc. are automatically produced, making it simple to verify the conditions throughout a journey and avoid violations. 
Temperature and humidity sensors 
Temperature and humidity sensors help to ensure the appropriate environmental conditions are maintained throughout the journey. Similar to the load sensors, temperature sensors can be placed throughout the trailer so companies can monitor multiple zones and set different temperature ranges depending on the cargo being transported.  
Trailer door sensors 
Trailer door sensors can be installed on both roll-up and barn-style doors on trailers. When doors are opened, drivers and management receive a notification, and the duration that the doors are open is monitored. Knowing the status of trailer doors can help prevent cargo spoilage since temperatures can fluctuate when the outside air is let in. When used alongside temperature and humidity sensors, trailer door sensors can help management identify potential issues quickly. 
In the couple of years, there has been a huge focus on essential goods; in particular, perishable goods like food and medicine. With border restrictions and safety measures causing delays and shortages, Transportation companies have been under great pressure to deliver food and medicine to communities on time and in good condition. With dozens of applications and variations, technology can help you get the job done with ease. 
Even before the pandemic, there was a growing concern about perishable goods being transported safely. In America, for example, the FDA introduced the Food Safety Modernization Act (FSMA) in 2018 in an effort to prevent food safety issues due to improper transportation temperatures. 
Visibility is key to protecting perishable goods in transit
Cargo sensors are becoming an important part of GPS fleet tracking solutions because they give companies the ability to see what's happening inside their trailers. Real-time data is replacing manual processes and helping drivers and management better protect their cargo. Where the delivery of essential goods is concerned, IoT cargo sensors help to ensure that the food and medicines we need are being transported safely from pick up to delivery.